From:
GagaGames
An amazing book collection about books for Mega Drive/Genesis, called Mega Drive: Total!
The European publishing Pixel Nation, which has released some very exciting booklets about games, announced a new project that will leave 99% of readers Eidolon's Inn / GagaGames
?
drooling.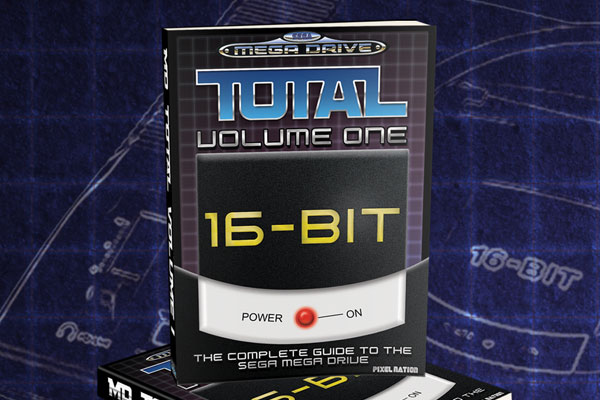 Yes, a book on the Mega Drive would be nice, but ... how about a collection of books about him? Holy shit!
Do not lie to yourself ... you know who also wants one of these.
The series will talk about more than 900 games and hundreds of Mega Drive games for Sega CD and 32x. According to the official announcement, the collection will be "the most complete source of information about the classic and beloved 16-bit console from Sega."
The first volume, with 180 color pages talking about almost 300 games will be released in July, and depending on the shipping will cost a little less than 60 dollars.
BUY HERE
!
Continue reading the news there! From:
GagaGames
in portuguese!